Proudly Serving Those Who Served
Veterans Educating Veterans is an educating, while coaching approach company.  We teach you through the maze of the VA Claims process. Guiding and consulting each Veteran through our steps and approaches to get success. As a leading Veteran consultant, we have helped many Veterans in receiving the VA disability compensation benefits and claims they deserve.
According to the VA, over 10 million eligible Veterans have never applied for their VA Disability Benefits.
If you are already receiving VA Disability Benefits you may be eligible for more.
VEV Disability Benefits Made Easy
Allow a specially-trained Coach to educate you in compiling your VA claim. We provide veteran consulting services to help veterans obtain the VA disability benefits and compensation they are eligible for when filing their VA disability claims.
Achieve Better Results Working With Experts
Providing education and consulting services for US Veterans, our company has a 9 out of 10* success rate guiding clients to receiving a favorable decision thus increasing their monthly compensation.
It is Crucial to File Your Claim Correctly the First Time
Many Veterans spend years fighting the VA to receive the benefits they earned during their time in the Armed Services. Veterans who allow us to educate them receive, on average, increases of an additional $800 per month within 4 months*.
 Our mission is to help Veterans attain the VA Disability Rating they are entitled too.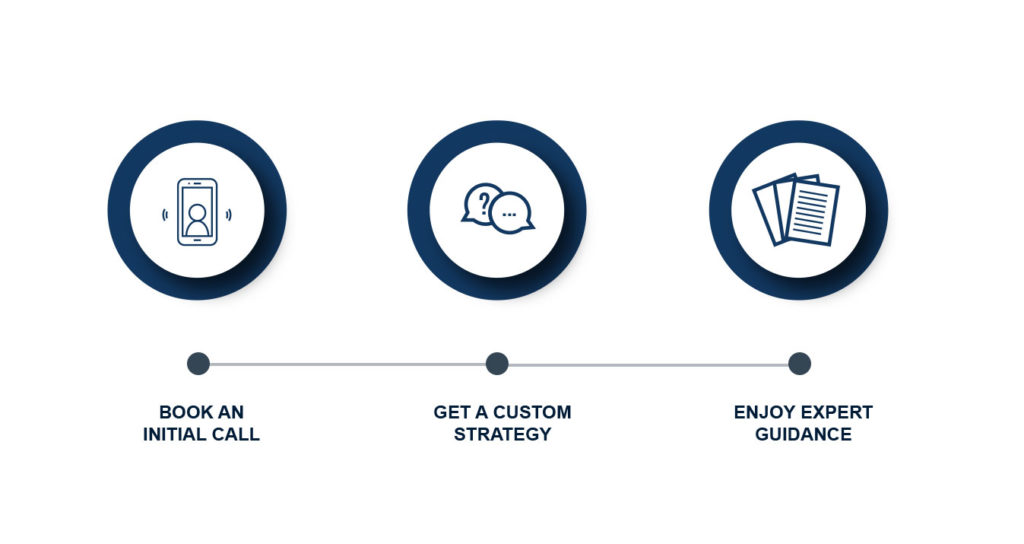 The Veterans Increase Process

JOIN OUR INNER CIRCLE MEMBERSHIP
 Join VEV Inner Circle Program, our education coaching membership program, a VEV Intake Specialist will reach out to you to book your 15 minute initial strategy session. You'll also get a Veteran Coach team assigned to serve as a VA consultant.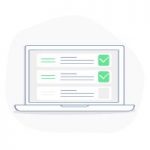 SPEAK TO A COACH DETERMINE INCREASE
During the process, we will help you review your existing medical condition and identify any increases between your current VA disability benefits and what you actually qualify for by law. You'll receive questionnaires to verify all symptoms.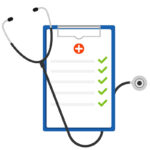 We book you an appointment with our qualified doctor. To ensure all the symptoms are verified. You see the Dr. in person.  Dr. gives us Report in about 2 to 3 weeks.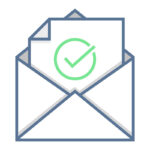 We book you an appointment to submit. We ensure report is accurate, this service has a 98% success rate.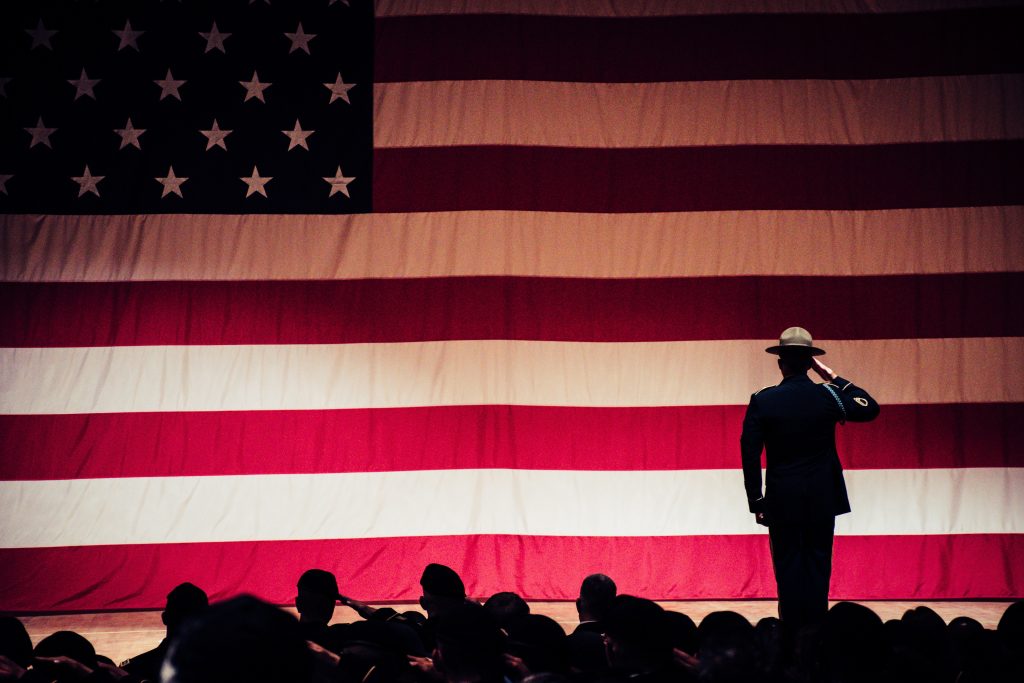 I am very pleased with the service I received here at VEV. Robert walks you through the tricky maze of filing a VA claim and does so in a very informative manner. VEV is very much the subject matter expert on learning how to properly file a claim and is definitely a beacon of hope for all veterans struggling to attain the compensation they deserve.
JOSEPH ORELLANA
2022-09-15
Trust the process, these guys know what they're doing Robert Pinero is a class act walked me through the whole process and basically told me exactly what was gonna happen and it happened just as he said went from 70 to 100% in one year.
I had been struggling with Veterans Affairs for over 12 years trying to get my disability rating increased. Robert and his team got me exactly what I and others who have served deserve. I went from 60 to 100% service connected.
Crystal Lukacz
2022-08-08
Robert helped get the rating I deserved and I will be thankful to VEV for the rest of my life. I highly recommend going through them if the VA is screwing you over on compensation. You won't regret it!
Robert and the team at VEV helped me to get a 100% rating. They did so faster and easier than I ever thought possible. I first spoke to Robert on the 8th of July. By October 1st, I had an approved claim. The process was quick and easy. The VA actually approved my claim only 2 days after we submitted it. These guys are real professionals that know how to help. I can't say enough good things about VEV. Highly recommended if you are rated anything less than 100%.
Michael Gonzales
2021-10-12
As Veteran with over 30 years of service I was reluctant to continue the claims process after being denied on various claims. Veterans Educating Veterans talked me through process and then walked me through it. Once I got my stuff in order I was successful in avenues in less then 30 days.
About Veterans Educating Veterans
Robert Pinero,  founder of Veterans Educating Veterans. As a Marine Combat Veteran, who did 2 tours in efforts of the OIF mission. I know how hard it can be to get service connected. I am here to serve the veteran community by educating, and consulting the in's and out's of the VA Compensation maze. Together, we can educate more and more veterans.  "Give a man a fish and you feed him for a day. Teach a man to fish and you feed him for a lifetime." Key word is "teach" or educate and here at Veterans Educating Veterans we will do just that.